The HT Stage 100 uses a quartet of selected EL34 power valves to deliver 100W of British dynamics with 3 channels delivering 6 modes for amazing tonal versatility. The 'boutique' style clean channel has two modes – 'British Class A' and 'dynamic US'. Each of the two ISF equipped overdrive channels accesses a further two modes.
• 100 Watt valve head
• 2xECC83, 1xECC82, 4xEL34
• Three footswitchable channels
• Enhanced tone controls
• Patent-Applied for Infinite Shape Feature (ISF)
• Clean voice switch
• Overdrive 1 voice switch
• Overdrive 2 voice switch
• Presence
• Resonance
• Master volume
• Digital reverb with dark/bright switch
• Speaker emulated output with 1x12/4x12 voicing
• Effects loop with effects level switch
• 4-way footswitch included
• Cool vintage styling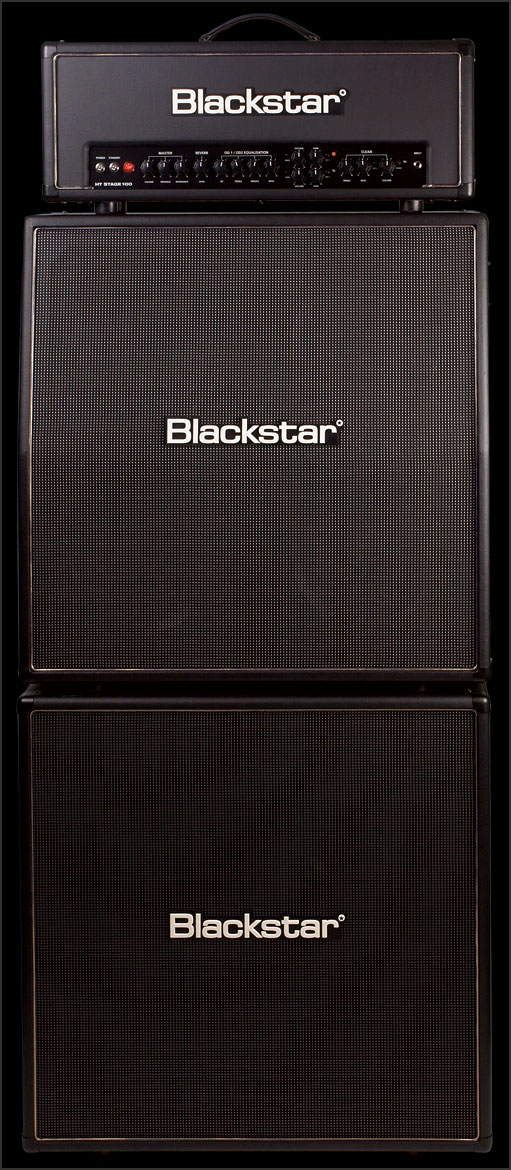 It seems a little lonely here in the HT-100h section. Am I the only forum member that currently owns one? If so, I just received mine a few days ago so I'm still very much a n00b with it. I need more time with it before I open my pie hole TOO much about versatility, settings that give me goose bumps, etc. As of now, having only a couple of (very) short stints with it, so far so good.

Running through two Baltic Birch 2x12's with 16 OHM Celestion V30 clones. No pedals. All amp settings at 12 O'clock except where otherwise noted.

Saturated Preamp - Master at 1, Preamps Dimed on All 3 Channels - NICE cleans with a touch of hair. Almost completely clean when I roll off the volume. OD1 is convincing Classic to Hard Rock. OD2 carries over where OD1 left off. Only neg so far is that OD2 can be a bit fizzy unless I darken it up with the tone knob on my guitar. I get this a lot with most of my guitars when I use low volume settings on most tube amps. So this is nothing to complain about.

Saturated Power Section - Master Dimed, Preamps at 1 on all 3 Channels - Cleans are much cleaner than with the preamps dimed (duh). Clean channel and OD1 are much more punchy (double duh). OD2 is smokin' considering the preamp is only set to one.

I have not yet attempted to EQ the highs. lows and mids. It will obviously make a huge difference. But I always initially test out tube amps with the EQ's set at 12 O'clock to checkout the basic nature of the amp. I DID play with the ISF knob and voicing switches quite a bit. I prefer it (so far) between 1 and 2 notches above the far left setting.

Overall and so far I like the amp a lot. It does seem a bit "tight" sounding at the moment. That's not really a bad thing. It is closer to the Marshall sound than the Mesa sound by nature. And that's what I was after. A little tight sounding is better for me than a lot tight. The ISF and voicing switches get it tighter if I want or need it. At worst, a tube swap and rebias could be in order. But for now it stays bone stock.

PS - Hope I didn't plop this thread in the wrong area.
Very nice review, i think you'll be alone a moment...this head is not the most common we'll find !
The EQ section will do a lot for you to find your sound. On all the Blackstar i've tried and play, i use de bass at 7 (from 0 to 10), middle too at 7 and highs at 3.
It's just a Marshall like sound and i love it !!!


____________________________________
Blackstar
Artisan 30
Fender
The Twin "Red Knob"
Marshall
1979 JMP
Live fast, die old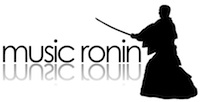 Galerie photo :
http://musashichan.com/
Small update. I used my stomp boxes for the last couple days. I shoved all of them through the front. It seemed to like everything I gave it EXCEPT my Delay pedal. I tried several different settings and No Go. It just does not seem to like delay through the front. Sounds great for about half a second then BlaWart. That's a blanketed wet fart. I can tweak out the blanket but the wet fart remains.

Sometimes it's almost necessary for me to shove everything through the front. I really hope I can figure this out. Not a deal-breaker if it does not work out but it sure would help in certain situations. I know, I know. That's what the freaking effects loop is for. But still... never heard ANYTHING like this before. Weird! I'll be trying the time based effects in the loop later this week.
which delay is it ? Have you tried another brand/model ?
____________________________________
Blackstar
Artisan 30
Fender
The Twin "Red Knob"
Marshall
1979 JMP
Live fast, die old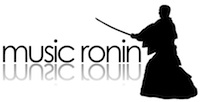 Galerie photo :
http://musashichan.com/
Just your run of the mill BOSS DD-3. It has been pushed through the front of countless SS and tube rigs without an issue remotely resembling the one I have now. Granted, the DD3 doesn't sound divine in the front of every rig. But this experience is somewhat of an anomaly to me.

I have most of the day off so I'll be messing with it some more as well as sticking it through the loop. Will post back on this when I sort it out.
Some Boss effects such as delays or flangers etc. have exceptionnal issues with some amps. I have seen a flanger buzzing on a Vox handwired head, we tested it on the same model, but another head (both brand new in my shop), no buzz...
The way of tube amps is unpredictable....
____________________________________
Blackstar
Artisan 30
Fender
The Twin "Red Knob"
Marshall
1979 JMP
Live fast, die old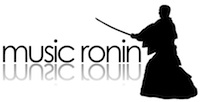 Galerie photo :
http://musashichan.com/
I've heard and had issues from time to time with flangers and phasers running up front. I've played and heard a few amps that didn't admire delay up front but nothing quite like this. This amp hates it. Chorus is not an issue. Flanger is meh as well a phase but not horrible. Both are even usable if used very lightly.

I shoved the delay in the loop. It's fine there. I'm not knocking down the amp over this issue. Just never experienced anything quite like it. The amp has a few other somewhat peculiar traits (don't they all?) but those are for another thread. I am just starting to get to know them fairly well and I am overall really liking the tonal possibilities so far.
You could send a message to the blackstar team, there was a time they were responding to the customers, we'll see if they have experienced this !
____________________________________
Blackstar
Artisan 30
Fender
The Twin "Red Knob"
Marshall
1979 JMP
Live fast, die old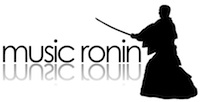 Galerie photo :
http://musashichan.com/
I doubt there is much they could do about this particular issue but it might be worth giving them the input as well as maybe getting their opinion/suggestions/etc. If I had to wager an uneducated guess it could have something to do with the gain stage. On the clean channel it is a bit less of an issue but still very present. Worse on OD1 and OD2. If I use the clean channel and put a distortion pedal in front of the delay it behaves very well. If I run into a situation where I am not going to loop the delay that is the way I'll roll.

Considering how well this thing takes almost every other pedal up front, the delay is a minor issue, even if it's a PITA. Plus I have other delays I have yet to try w/it...... BOSS GT-Pro and ZOOM G9.2 tt.
Just acquired a HT100 head a few days ago and must say that I am impressed. The key with this amp (any with many others) is finding out how it works best for you with your guitar(s) for the type of material you play. It's the sound that counts.
I am lucky enough to own a few different amps and have always favoured the Marshall rock tone. I have 2x TSL60's, a Laney TT50H, A Blackstar HT1R (for recording) A Blackstar Club 50H and now this HT100. The Club 50 is a great amp and quite flexible with 2 channels (plus 2 voices for each) but the HT100 has 3+3. For me, the HT series is Heaven sent. The performance to cost ratio can't be beaten IMHO.
Mt TSL60's are now redundant.
I use 2 x Marshall 1936's, one stock with G12-75's and the other has 1x G12-75 and 1x Vintage 30. This one sounds best.

For effects I use a Line 6 Pod XTLive through the effects loop but have all the amp simulations turned off, choosing to use the delays reverbs and modulations sparingly. The stomp feature also comes in handy for lead boosts. Because the Blackstar loop is serial (ie the effects sit after the preamp signal but before the power amp signal) I can also use the onboard tuner which mutes the whole setup whilst I tune. It also has a smaller footprint and less cables that could potentially go wrong during a performance.


To date this is the best combination of amp/pedal I have ever had.




Posts

: 1


Join date

: 2012-10-23




---
Permissions in this forum:
You
cannot
reply to topics in this forum